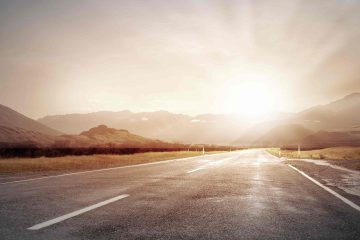 Whether you just purchased a new car, or feel like you're currently paying too much for auto insurance, we're here to help you get the right coverage, for the best price. KSA Insurance represents leading insurance companies and we offer competitive insurance programs for all automobiles, trucks, motorcycles, cars, and SUV's.
The Cost of Being Uninsured
Some people try to avoid getting auto insurance, or get the bare minimum coverage to save money. Auto insurance is required in DC, Maryland and Virginia, so avoiding it is not an option.
Skimping on your coverage and hoping that you never actually have to use your insurance is also a bad idea. The costs associated with automobile accidents can be very high. Even minor accidents can result in thousands of dollars worth of repairs.
We understand that auto insurance isn't something people want to spend too much money on. That's why we work with a variety of the top auto insurance providers to get you the lowest prices, without sacrificing on important coverage.
Get the Right Auto Insurance
There are three main types of auto insurance:
Liability:

Covers certain costs when you are at fault.

Collision:

Covers repair or replacement costs after an accident

Comprehensive:

Covers losses that aren't caused by a collision, such as theft or damage from weather.
At a minimum, you need liability insurance. Depending on your situation, you may be required to have other coverage as well. For instance, if you are financing a vehicle, you will need full coverage. We will help determine what type of auto insurance you need, and explain what your plan will cover so you're not left in the dark.